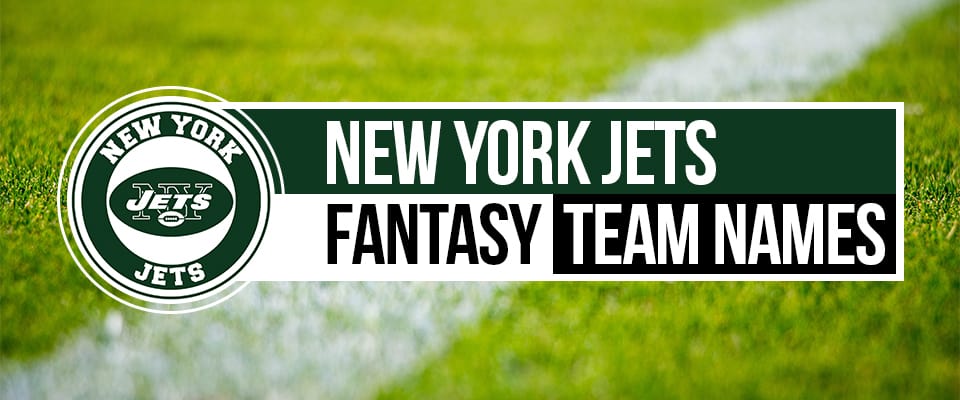 Saying the Jets have been unlucky doesn't fully capture the magnitude of their futility this last half-century.
Sorry Jets fans, but plays like the butt fumble are not the product of pre bad luck. That's poor planning, poor execution, and most likely some kind of witch's curse.
To that end, here are some New York Jets fantasy football team names to help appease whatever vengeful spirit you offended.
Funny Jets Fantasy Football Team Names
Most fantasy team owners like to conjure-up fantasy team names based on the obvious QBs and RB1s. But here are some niche fantasy name ideas for the more discerning New York Jets fan.
Breshaddy Workmanship
Perriman Coverage
Bect on the Jets
Lac of Sleep
Ficken Jets
God, I hope somebody uses this name.
Sam Darnold Fantasy Football Team Names
This year we find out if Sam Darnold is a true QB1, or just a Trubisky.
Hey Darnold!
This Jets fantasy name makes sense because Arnold's head was already shaped like a football.
'Noldy Peaches
Samwise Ganggreen
This is the perfect Jets fantasy football name for the nerd who loves both Lord of the Rings and the Jets. For you Rings fans, check out our complete list of Lord of the Rings fantasy names.
Sampersands
Benedict Darnold
He hasn't done anything wrong, yet. I'm just getting this ready in case he leaves in free agency or something.
Le'Veon Bell Fantasy Football Team Names
There's a nation of fantasy players that are still miffed at Le'Veon Bell for sitting out 2018. Twelve-hundred yards from scrimmage still plays in any league, but it won't erase the hurt of losing a top-5 pick.
Le'Veon a Jet Plane
For Whom Le Bell Tolls
Le'Veon In a Van Down by the River
You could even go Le'vin in a Veon Down by the River if you really want to get nuts.
Championship Bellt
Bell Grande
Jamison Crowder Fantasy Team Names
Every season I end up adding Jamison Crowder off the waiver wire, holding him on the bench for two weeks, then dropping him. Am I the only one with this problem?
Crowderheads
Crowdered Field
Crowdered Out
Three's a Crowder
Jamison Rocks
This Jets fantasy football name could be a fun complement, and one of the five perfect drink orders.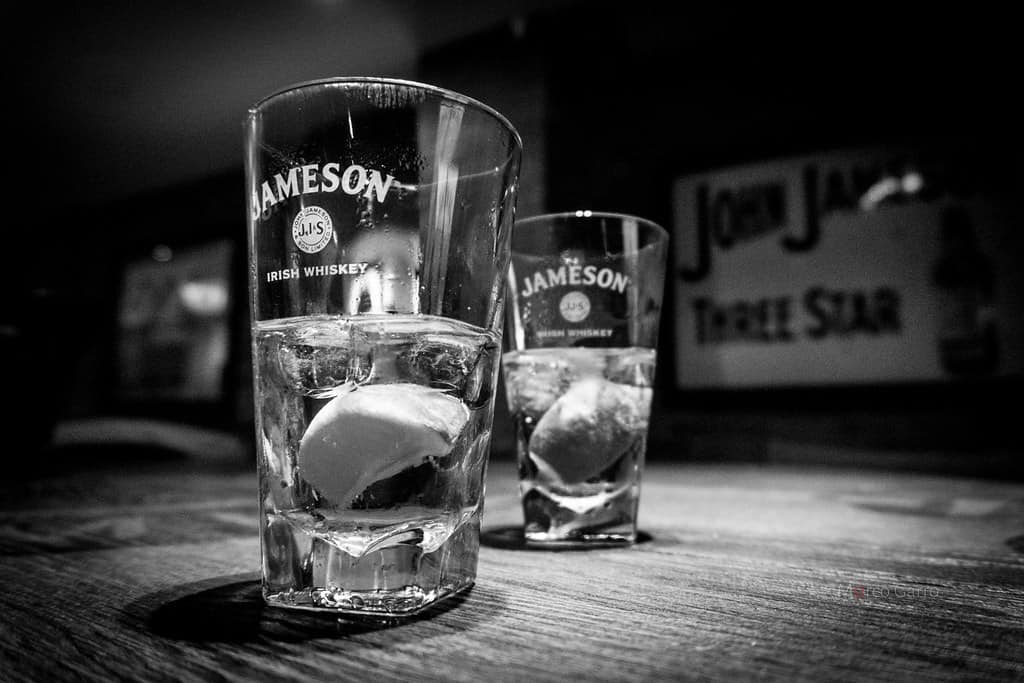 Adam Gase Fantasy Football Names
For a guy with a name that sounds an awful lot like gaze, you'd think he'd go out of his way not to make weird, bug-eyed faces. But you would be very wrong.
Murder Was the Gase That They Gave Me
The Male Gase
Adam-11
All About that Gase
Gased on a True Story
Satin and Gace
Defense Fantasy Football Team Names
For the record, I think that Gang Green is one of the better team nicknames out there. It's so good, in fact, that Eagles fans try to use it too.
Gang Green Book
Jamal Up In Yo Business
Jamall of America
Cheese Burgess in Paradise
Marcus Maye But Quinnen Will
Historical Fantasy Football Team Names
There are critics that say that the Jets haven't won a Super Bowl since Namath. And those critics are 100% correct.
Namathematics
Eubank Shot
The Byrds and the Weebs
The Geico Klecko
MayNard Dogs
That's a Don Maynard and an Andy Bernard reference. There's more where that came from in our list of The Office fantasy football names.
Butt Fumble Football Team Names
This is Mark Sanchez' legacy, whether he likes it or not. And I'm guessing he does not.
Call Me Butt Fumble
…and I'll be new baptized. It's a Shakespeare reference, ya dummees.
Butt Fumbling Dice
Imagine it in Mick Jagger's voice: That's why they call me butt fumblin' di-ice.
Fumble Pie
Jets Fantasy Football Names from Around the Internet
Because I'm not the only writer out there that thinks that the only way to lift a curse is with a pun so stupid the curse just breaks itself.
New York Sack Exchange
Sam's Club
Green Jets and Sam
Sam Darn Old Jets
Darnold Schwarzenegger
Saved by Le'Bell
Don't Stop BeLe'veon
Le'Veon Let Die
Le'veon Dangerously
There are tons of other Le'Veon/Living puns out there:
Le'Veon a Prayer
Le'Veon Large
Le'Veon la Vida Loca
More Fantasy Team Names for NFL Teams