It's still weird seeing J.J. Watt in another uniform. But it's not nearly as weird as everything we've learned about Deshaun Watson's, shall we say, massage preferences.
It might take a season or two for the franchise to get back to some sense of normalcy. Until then, why not make fun of it all with these Houston Texans fantasy football names?
Houston Texans Fantasy Team Names for 2022
Houston Texans is kind of a weird team name, isn't it? I can't think of any other team that follows the City Name-State Name formula.
That'd be like an NFL team named the New Orleans Louisianans or Cincinnati Ohioans. Sure, "Texans" has a better ring to it. But still, quite weird.
Houtopia
I love this Texans fantasy team name. It's wholesome, optimistic, and yet still a very stupid pun.
Texan Driving
Don't text and drive, do Texan Drive.
Tex Support
Turn Down for Watson
The WATS Team
WatsOn, Watt's Off
This Houston Texans fantasy team name works because Deshaun is still here (for now) and J.J. is gone. And also, because of Karate Kid.
Kiss the Cook
Cookin' With Gas
PhilLip Service
LindSay Anything
For all you romantics out there.
Hou and Cry
This Houston Texans fantasy football team name is both classic fancy talk and an apt description of too many Texans games.
Houston of a Gun
Hou Stink
Or if that's not sassy enough for you, Hou Suck.
Texy Beasts
Houstoned
Houston of a B I'm Rick and Morty
Check out our Rick and Morty team names article for more squanchy name ideas.
Foster, AustrArian for Beer
Getting the KubiAx
Kill O'Brien
Bill O'Brien's ability to leave a disaster in his wake rivals only my college girlfriend Jillian.
Deshaun Watson Fantasy Football Team Names
Did you know that downtown Houston is connected with a series of underground pedestrian tunnels? Pretty cool!
No, that doesn't have anything to do with fantasy football. But it sure beats talking about Desean's massages.
Watson the Other Side
WD-4
Dehand Whackson
Run and Tug
I couldn't resist. We have other politically incorrect fantasy football names.
J.J. Watt Fantasy Football Team Names
I know J.J. Watt isn't on the Texans anymore. But maybe your heart went with him to Arizona.
Watter Under the Bridge
Jay-Jay Walking
Naked as a J.J. Bird
What, Watt, Watson?
I should point out that a lot of these Watt-Watson team names are interchangeable. Feel free to mix and match as you see fit.
David Johnson Fantasy Football Team Names
In the last few years, the Cardinals have pilfered both DeAndre Hopkins and J.J. Watt from the Texans. But getting D.J. back from Arizona kind of evens things out, right? Right? RIGHT?!?
Ok, maybe not.
If you're a Texans fan, but you're still chasing Hopkins around in fantasy, check out our article dedicated entirely to DeAndre Hopkins fantasy names.
The Statue of David Johnson
You can also do The Statue of David's Johnson if that's more you're cup of espresso.
Deej Your Heart Out
To Deej His Own
DJ Football
Maybe it's just me, but I think the idea of a D.J. named D.J. Football is amusing. He'd wear a Daft Punk-style football helmet and spin jock jams. So this Texans fantasy football name sorta wrote itself.
Mark Ingram Fantasy Team Names
Mark Ingram has quietly put up over a decade of quality fantasy production. True, he can't be counted on as an RB1 anymore. But he can certainly be the RBII on your roster.
Ingram We Trust
Ingrampas
For this Texans fantasy football name, you could also use Ingrandmas. Just take your pick based on which grandparent you like better.
Ingram Filter
Ingram Account and InstaIngram would also work for this Ravens fantasy team name.
Half 'Gram
This Texans fantasy name is relevant because he's a halfback, and because of the metric system. Whatever you use it for.
Wham, Bam, Thank Ingram
Brandin Cooks Fantasy Football Team Names
Did I steal some of these from our Dalvin Cook fantasy team names article? A chef never reveals his secrets.
Brandin Management
Brandin New Day
Brandin Iron
Too Many Cooks
Still nightmare fuel to this day.
Sunday Cook Out
Cook Line and Sinker
Cook's in the Kitchen
Suck My Cook
Tyrod Taylor Fantasy Team Names
What's the difference between the Texans' backup quarterback and the guy that fixes your car? One is Tyrod Taylor and the other is a Tie Rod Tailor.
I'm sorry/you're welcome.
TyRod Stewart
Or Tie Rod Stewart if you're kinky.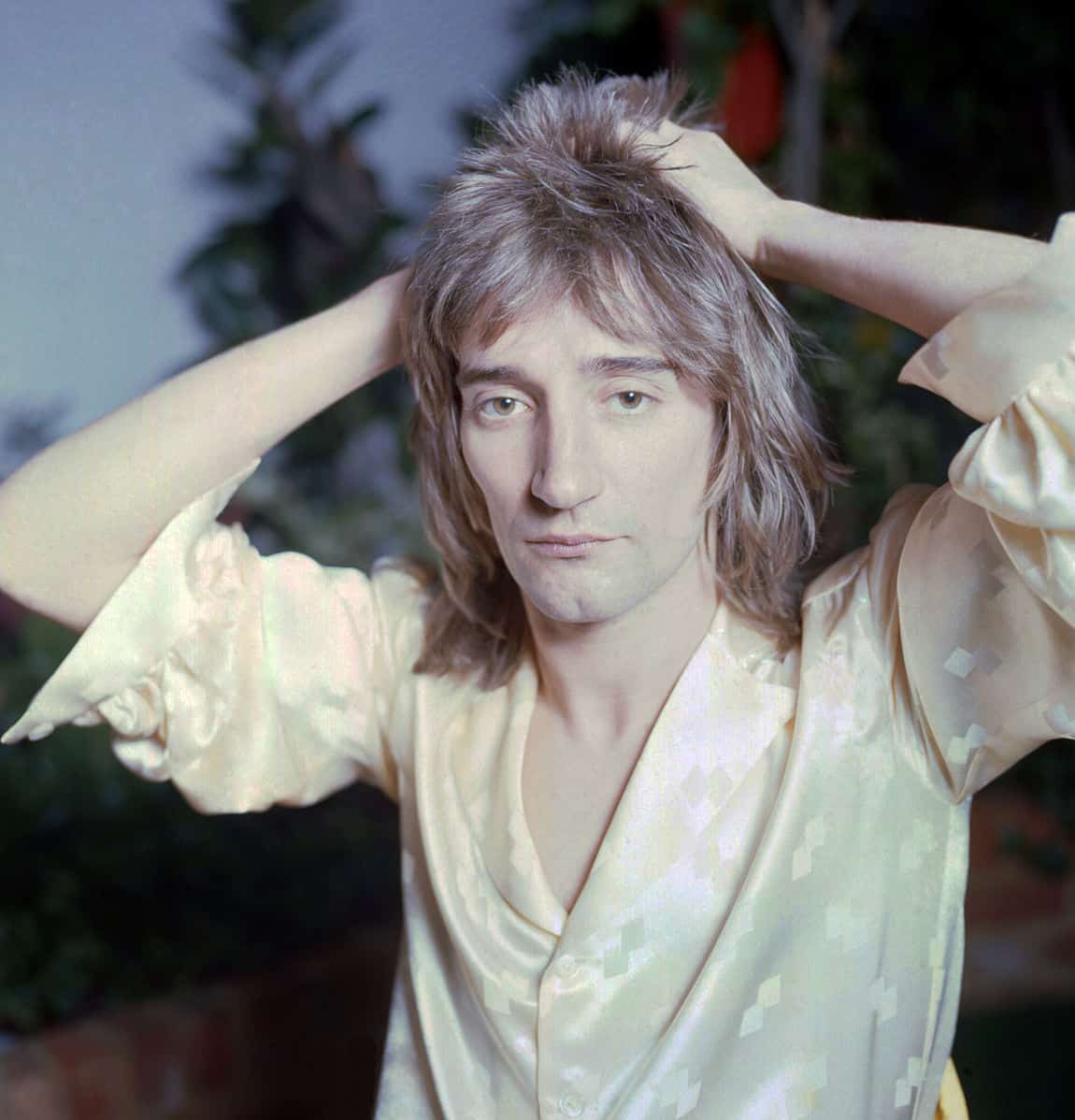 Tyrod "The Tools Man" Taylor
Tyrodical Ruler
Tyrod Taylor Soldier Spy
Tyrod Lannister
If you like that, then check out our full Game of Thrones fantasy names article.
David Culley Fantasy Team Names
Some people thought picking David Culley for the Houston HC job was a little boring. Then again, after years of Bill O'Brien sending out every franchise icon he could find, maybe boring is good?
Mulder and Culley
Hitchcock and Cully
Culley and Bones
The Cullying
DC United Football
Houston Texans Fantasy Football Names from Around the Internet
So the Texans' colors are Battle Red, Liberty White, and Deep Blue Steel. That's right, their last color is essentially a Zoolander joke.
Also, why does every NFL team have cute names their colors? Are red, white, and blue just too basic? Anyhow, old man rant over. Here's one last set of Houston Texans fantasy team names.
Houston, We Have a Problem
Hou Oughta Be in Pictures
Deshaun of the Dead
Watson Your Wallet
It's Always Darkest Before Deshaun
Elementary, My Dear Watson
Watson Your Mind
Ingram Toenail
Watt Me Whip, Watt Me JJ
Watt More Could You Ask For?
Tyrodasaurus Rex
Taylor Made
Andre the Giant Johnson
Is it juvenile? Sure. As a pun, you have to admit it's pretty solid – pun distinctly not intended.
I Love Having Rex but I'd Rather Get Burkhead
Shout out to Academy Award winners Three 6 Mafia.
Team Name Ideas for Other NFL Teams
If the Texans aren't your team, here are some NFL team name articles for every other club.
More Ideas for Texans Fantasy Football Names?
Do you have a funny idea for a Houston Texans fantasy name? Tell me about it in the comments below. I'll add the good name ideas to our list.