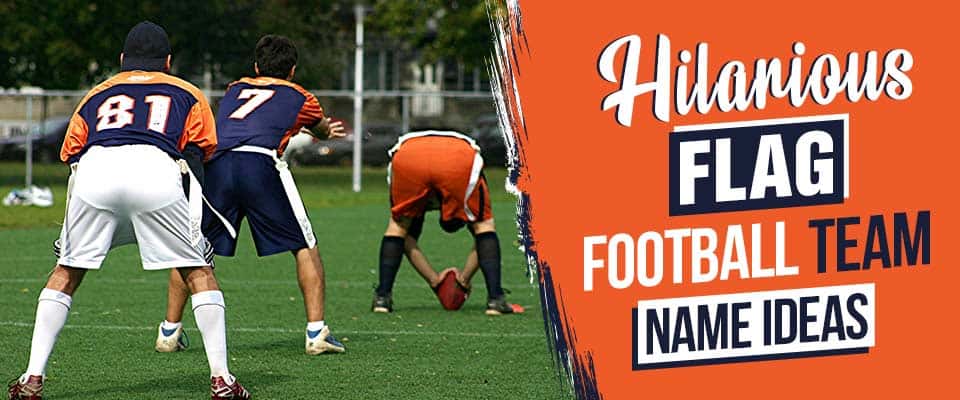 Want to hear a bold prediction? Before long, flag football will be more popular than regular football.
Ok ok, maybe that's too bold. But it's not unreasonable to think that flag football will steal some of the big boys' market share.
It has all the drama of the contact game, but without the feeling that you're watching a roided-out Squid Game. I guess what I'm saying is that we're going to need more flag football team names.
More Flag Football Name Ideas
Do you have more name ideas for flag football teams? Give me your best ones in the comments below. I'll add the good ones to this article.