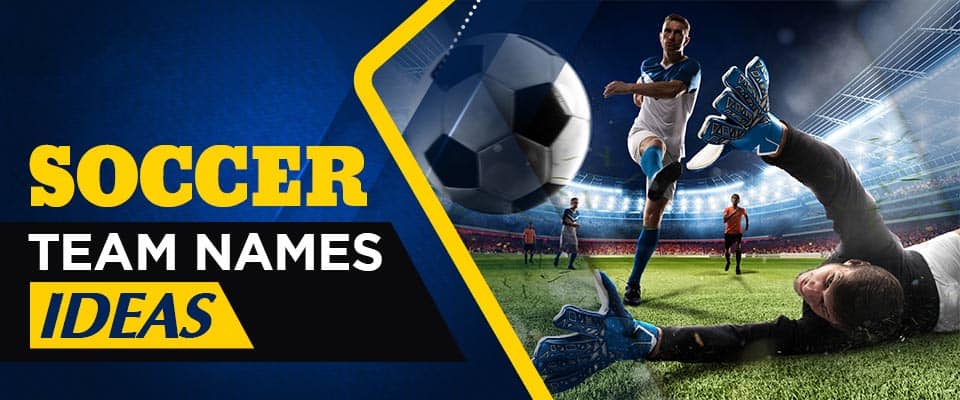 You can make any of these soccer team names instantly cooler by adding FC to the end. It shows you know the lingo.
And as any fan of modern music will tell you, random initials are cool.
Today I'll present funny soccer team names, names based on former players, and even a few NSFW soccer names. And FC works with literally all of them, except for Football Club FC, because that would be redundant.
Fun Soccer Team Name Ideas
Let other teams be The Killers or The Tough Guys or Soccer Is War. You know that even though you have a fun soccer team name, you're no joke on the field.
Fever Pitch
Would this be an appropriate covid-themed baseball team name?
Alive and Kicking
The Fabulous Floppers
Vintage auto fans might notice that this idea doubles as a racing team name.
Ghoul Keepers
Go for the Goal
Acting Defensive
Highly Offensive
Give us Your Soccer Team Name Ideas
If you have an original idea for a good soccer team name, tell me about it in the comments below. I'll add the really good ones to our list.