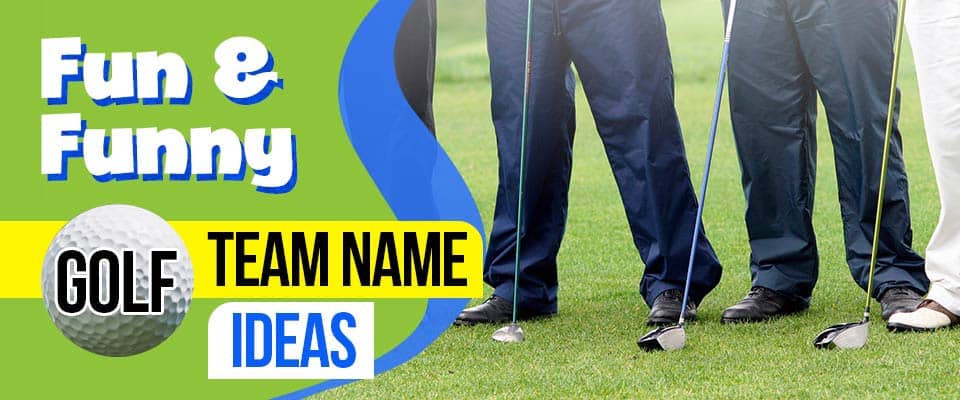 The purpose of a caddie is to assist golfers with their club selection, approach, and general life philosophy. I'm like that, except with golf team names.
Ultimately, you're the person that'll have to choose the name that's right for you and your team. But I'll make some funny suggestions, tell you what I might do, and hopefully give you a chuckle or two along the way.
And you don't even have to tip me afterward!