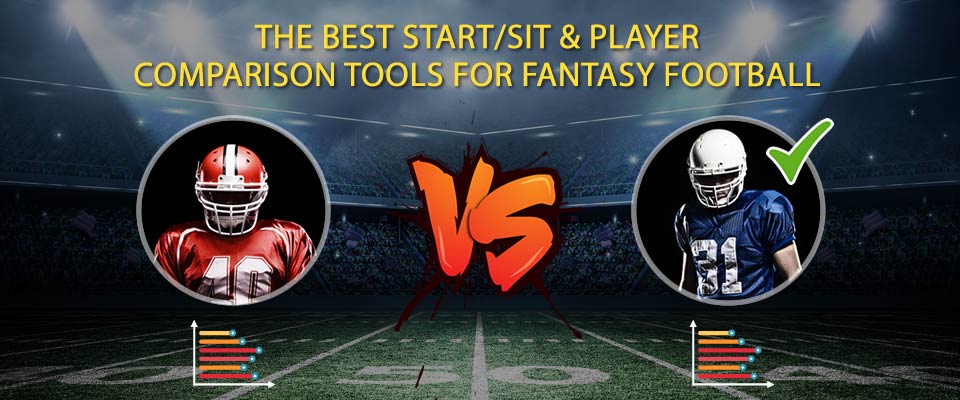 Fantasy football is high-stakes, and poor roster decisions can be costly. Injuries, bye weeks, and match-ups make start-sit decisions critical to your team's success.
In this article, I reveal the top 2023 fantasy football start-sit tools for maximizing your success in prize leagues and personal leagues. Don't gamble your league plunder without some backup.
Your fantasy fortunes are at stake!
FantasyPros 'Who Should I Start?' Tool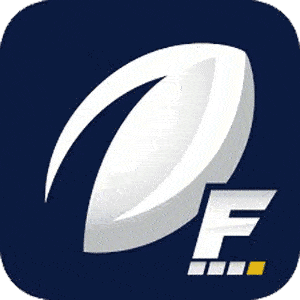 FantasyPros is one of the most complete fantasy advice sites online. They have tools for almost every facet of the fantasy game, and helping you decide who to start and who to sit is no exception.
FantasyPros also has an excellent reputation, due in part to the transparency of their player projection methodology. Their expert ranking algorithm keeps tabs on fantasy advisors from across the web, then ranks them so you know the exact quality of the advice that you're getting.
Free 'Sit or Start' advice every week
The free version of the FantasyPros start sit tool lets you compare two players to determine the best player to plug-in each week. You can configure the tool to compare players using several scoring systems:
Standard
PPR
Half PPR
Custom
The tool then makes a recommendation based on how their experts project the prospects to perform for the respective week.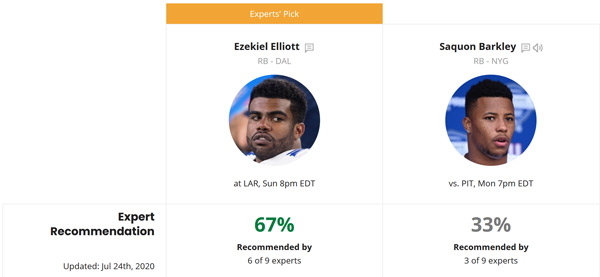 An upgrade to a premium subscription allows you to compare up to four players simultaneously. But in addition to that, you'll also get access to all of FantasyPros pre-season and in-season tools.

Start Sit Assistant handles your full roster
Premium membership gives you access to the Start Sit Assistant, which is essentially a 'start or sit' tool for your entire team. Think of it as a player comparison widget on steroids. You can even update your lineup through the FantasyPros dashboard, without visiting your league host.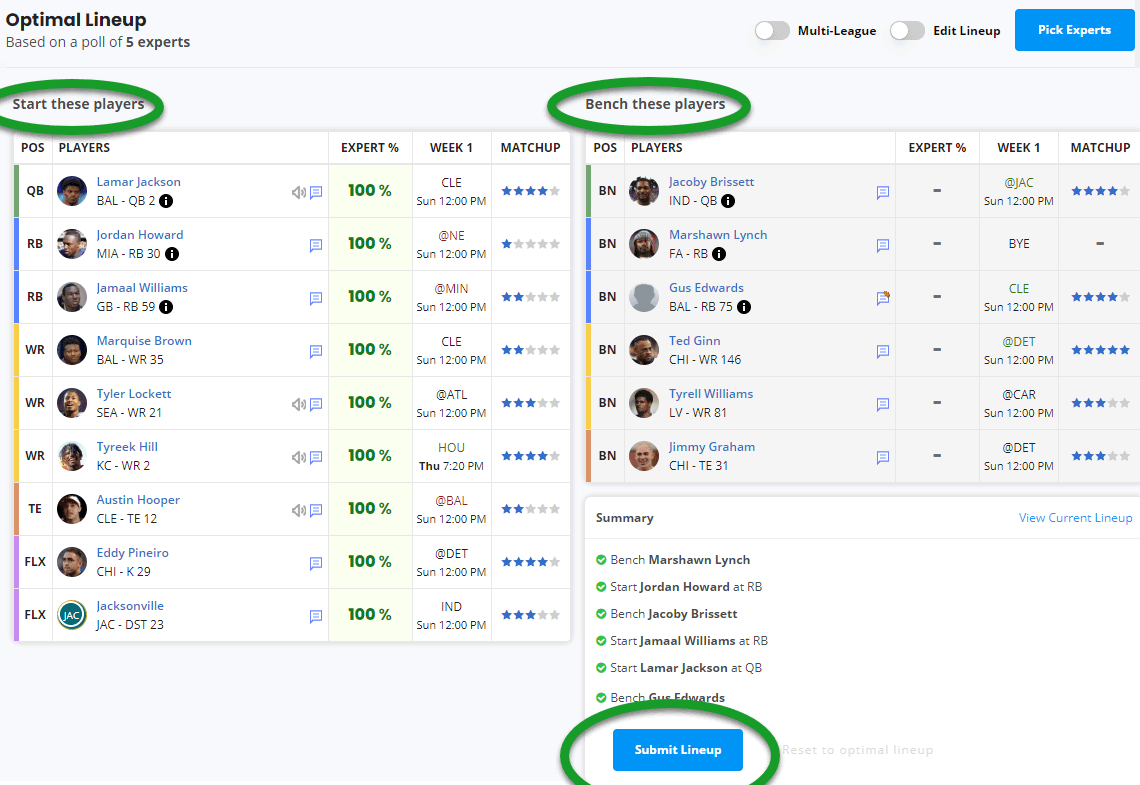 But the free, basic version of the start sit tool is still quite useful. Under the recommended start, you'll see a multitude of metrics that back-up the start & sit advice. Here is some of the data they use to perform the player comparisons:
Expert player rankings
Strength of opponent
Favorability of the match-up
Stat production
Fantasy point output
Injuries & weather
Crowdsourcing the best players to start or sit is an easy and smart way to validate your roster decisions. This collective knowledge is the strength of the FantasyPros algorithm.
Start sit advice for any budget
The 'Who Should I Start?' tool is completely free. For access to all of FantasyPros' tools and advanced options, FantasyPros offers three membership tiers that range from $2.99 per month to $7.99 per month.
While the $7.99 membership offers some fantastic tools, you can get full access to the start sit assistant with the cheapest plan.
Start/Sit Assistant Pros
Get start sit advice every week for free
Proven experts ensure you get sound fantasy advice
Meaningful metrics provide valuable assurance
Start/Sit Assistant Cons
Can't evaluate your entire team simultaneously (for this feature, you'll need the Start Sit Assistant)
This Start & Sit tool (and others) are available as fantasy football apps. Check out that dedicated article to learn about other roster optimization tools.
FantasySP Start or Sit Assistant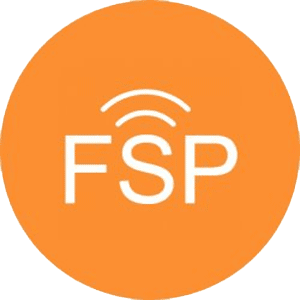 The Fantasy Sports Portal (also known as FantasySP) is becoming one of the more prominent names in fantasy sports. They have tools for all major sports, including live draft tools and various other fantasy assistants.
FantasySP has a solid reputation across the board. Their fantasy football trade calculator is extremely valuable and gets rave reviews from users.
NFL player comparisons offer highly customizable advice
The FantasySP 'Who should I start?" tool only compares individual players, one-to-one. It then makes a recommendation based on a variety of data points.

But FantasySP goes much further in their player comparison metrics. Here are some of the categories you can analyze when considering the start/sit advice.
Recent player news
Stats comparisons
Redzone efficiency
Player ownership
Expert rankings
Player breakdowns
Recent injuries
Upcoming match-ups
Weighted player ratings
Career statistics
You can access all of this information for free by using the tabbed interface under the recommended start and sit.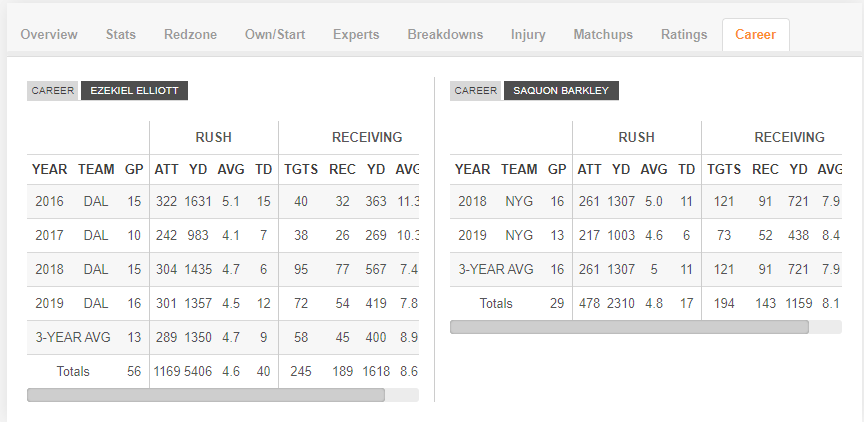 Analyze player comparisons from other users
One unique feature of this tool is the Trending Decisions section. There you'll see a list of the most popular player comparisons for the given week.
Monitoring these comparisons is a fantastic way to keep a pulse on player productivity across your league. I use this section to perform player research leading up to waivers each week.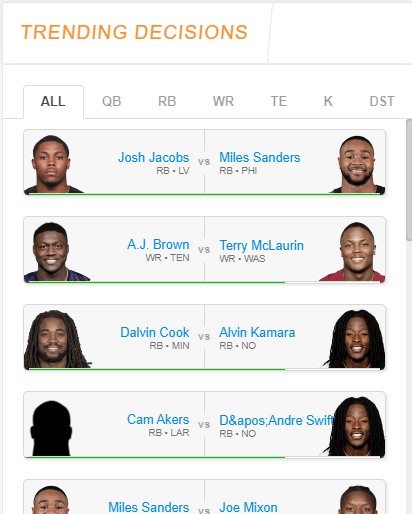 Premium start sit analysis requires an upgrade
FantasySP is one of the more expensive fantasy tool creators. Their cheapest plan (which includes the start sit assistant) comes in at $8.99 per month. The premium option runs $10.99.
The basic package allows you to sync up to four teams, whereas the premium package offers integration for an unlimited number of teams. They both include unlimited player tracking, fantasy assistant and draft genius features, player alerts, and more.
FantasySP Start Sit Pros
The most extensive metrics of any start sit tool in this review
Completely free to use
Trending Decisions is useful when researching players
FantasySP Start Sit Cons
You'll pay a premium for this advanced comparison tool
Pro Football Reference Player Comparison Finder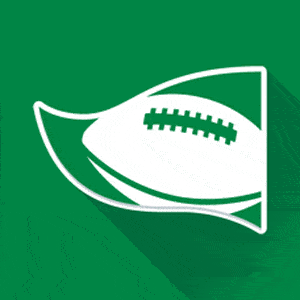 Pro Football Reference is an excellent repository of football stats and analytics on the web. Best of all, the vast majority of their features are free!
These guys are known more for their historical stats than fantasy-specific data. For instance, they have tools to find specific game stats, sort through specific plays from games, track player streaks, and search every touchdown ever scored (back to 1922!).
That said, they do offer a few unique features that you can utilize to compare NFL players. One of those features is the Players Comparison Finder.
Pro Football Reference is in the process of moving some of their free fantasy football tools to Stat Head. Check there if you find the tool is unavailable.
Compare player stats across any season
You can't do anything fancy with this tool, like sync to your fantasy league. But for the simpletons among us, it's easy enough to make both pre-season and in-season decisions using the stats provided.
One unique feature of this tool is that you can compare up to six players across any statistical year on record. That's not necessarily useful for fantasy leagues, but it's interesting to compare some of your favorite players throughout history.
You also won't see any projections in this tool, so you have to put the metrics into context.
The output from the tool shows each player's statistics from the specified season. These metrics include seasonal totals as well as per-game averages.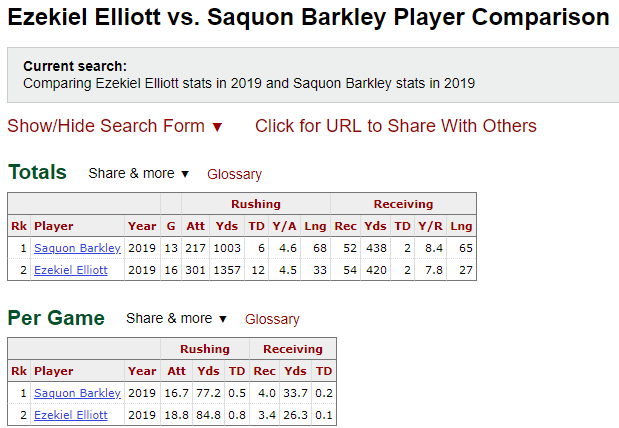 Membership affords ad-free content
Although their player comparison tool is free, you can get a premium membership that allows you to use the entire site ad-free. This is more of a convenience perk than a gatekeeping feature.
Pro Football Reference Pros
An extensive data set on which to base decisions
The majority of features are totally free
Pro Football Reference Cons
Doesn't feature as many bells and whistles as some sites
Not as powerful as true start/sit tools once the season starts
No player projections
Start Sit vs Fantasy Player Comparison vs Lineup Analyzer Tools
In this article, you may have noticed that I sometimes used these terms interchangeably:
Start Sit Tool
Player Comparison Tool
Lineup Analyzer Tool
That's because their definitions overlap quite a bit. But since I like to split hairs, let's discuss the small differences between these tools.
Player comparison tools have varying context
Fantasy football player comparison tools do what you'd expect, compare NFL players. But the data on which they're basing their comparison can vary from tool to tool.
But most player comparison tools (like Pro Football Reference's tool discussed earlier) tend to look at the context of the season as a whole as opposed to helping determine the best plays for a specific week.
Still debating the perfect moniker for your fantasy team? Using a fantasy team name generator can help get those creative juices flowing.
Start sit tools are always week-specific
Of course, technically, every weekly start/sit tool is also a player comparison tool. I mean, how else can you determine who to start or sit if you're not comparing the projected point outputs of specific players?
So even though start sit tools are using player comparison algorithms, the tool names are almost always promoted as one of the following:
Who Should I Start?
Start or Sit
Start Sit Assistant
Fantasy Football Start Sit
Start or sit tools are usually limited to comparing a few players. For instance, both Fantasy Pros' and the Fantasy Footballers' Who Should I Start tool allow you to compare two players for free (but to compare more you have to upgrade).
Lineup analyzers perform bulk analysis
Fantasy lineup analyzers are like the big brothers of start sit tools. Whereas the start sit tools we've discussed are limited to comparing a few players to determine the optimal start, lineup analyzers compare entire teams to determine the optimal starting lineup.
Of course, for this high-level functionality, you usually have to pay. FantasyPros has reliable analyzers that can help you maximize your weekly fantasy point output (usually, for a nominal fee).
Features of a Quality 'Who to Start' Tool
When choosing a start sit tool, you want accurate, actionable feedback that will help you win more games in your specific league. Here are some of the factors you'll need to consider as you evaluate these tools:
Publisher's reputation in the industry
Tool configuration options
Source of comparison metrics
Cost of the start sit tool
Let's look at each of these factors in detail.
Start Sit Tools from reputable creators offer the most actionable advice
In this article, I only considered top-of-the-industry start sit tools (that I myself use) to ensure you get premium-quality advice. These fantasy help sites have won awards from such industry watchdogs as the Fantasy Sports and Gaming Associaton (FSGA) and the Fantasy Sports Writers' Association (FSWA).
Always research any start sit tool you come across to ensure they have the necessary credentials to earn your time and monetary investment.
The right supporting metrics give you a demonstrable edge
Make sure you examine the metrics on which start sit tools base their decisions. Fantasy algorithms calculate their projected points estimations is based on various data points, and some may be more meaningful to you than others.
This is especially true if you're in a league with a custom scoring system. For instance, if you get bonuses for things like receptions or yardage totals, make sure that your start sit tool of choice has options that support your league fantasy football settings.
Finding a Start or Sit Tool that's within your budget
There are free start-sit tools, premium start-sit tools, and everything in between. But remember with fantasy advice (as with almost everything) you get what you pay for.
For owners in leagues where you're playing for pride, a free start/sit tool may be sufficient. A player comparison tool may also be adequate for weekly roster decisions.
But if you have skins on the wall, it may make sense to spring for a quality comparison tool. That minimal investment could more than pay for itself if you take down the fantasy championship.