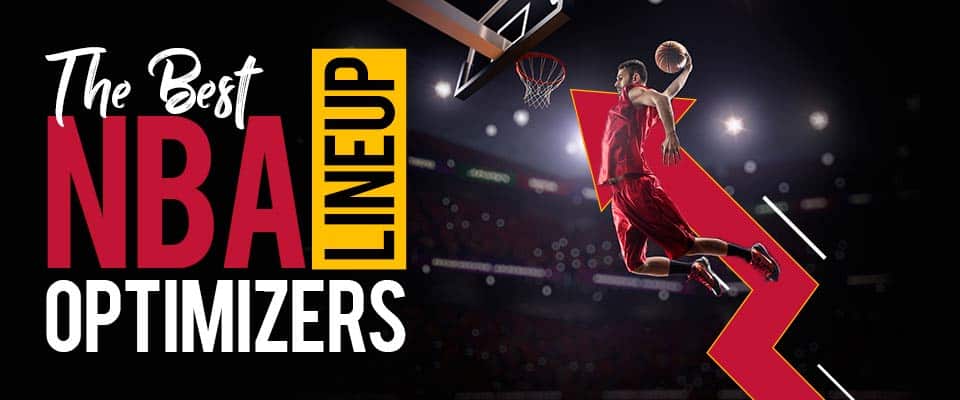 Believe it or not, basketball is more popular than football when it comes to daily fantasy sports. And while that means more competition, there is also much more money to be won (details on this in a bit).
DFS pros use sophisticated algorithms to set high-performing basketball lineups. But armed with an NBA lineup optimizer, savvy players can leverage this powerful software to compete on a level playing field.
Today I reveal the very best NBA lineup optimizers on the market. I'll detail their best features and how you can use them to win big at NBA DFS in 2023.
NBA Optimizer
Sign-Up Deal
Rating
Stacking
Custom Projections
NBA Contest Hosts

1 Month for $1

Not Supported
Not Supported
DraftKings, FanDuel

1 Month Free (terms)

Coupon Code:

CHEATSHEETWARROOM

(10% off)

Supported
Not Supported
DraftKings, FanDuel

7-Day Free Trial

Not Supported
Supported
DraftKings, FanDuel, Yahoo DFS
The Best NBA Lineup Optimizers of 2023
To determine the best NBA optimizers, I examined the price, effectiveness, ease of use, and tool suite for several popular DFS sites. Let's look at the best optimizers in detail to see what makes them unique and how they can help you earn more cash in NBA contests this year.
Optimize NBA Lineups with help from legit DFS pros
DFS Army has the most complete, comprehensive approach to NBA lineup optimization of any daily fantasy site. While their NBA DFS optimizer is one of the best in the business, it's their broad approach to basketball lineup building that sets them apart.
So what does DFS Army offer that other sites lack?
For starters, their NBA optimizer is incredibly feature-rich (yet dead-simple) to use. Peripherally, they have a staff of engaged experts who steller DFS coaching, software support, weekly content, and ongoing guidance to ensure you're using the tools effectively and profitably.
NBA Lineup Optimization with Domination Station
DFS Army markets its NBA fantasy optimizer by the name: Domination Station. You can generate up to 300 lineups per optimization, and importing multiple lineups to your favorite DFS hosts is a simple process.
In the Domination Station, you can configure advanced rules that influence the optimizer output.
Advanced Player Filtering – Focus on players with low salaries and high fantasy point projections
Legacy Stacking – Increase GPP tournament odds by stacking players of the same team or position
Per-Team Player Limits – Limit NBA lineup exposure for players on the same team
Player Combination Rules – Specify exact players that you want to stack and how often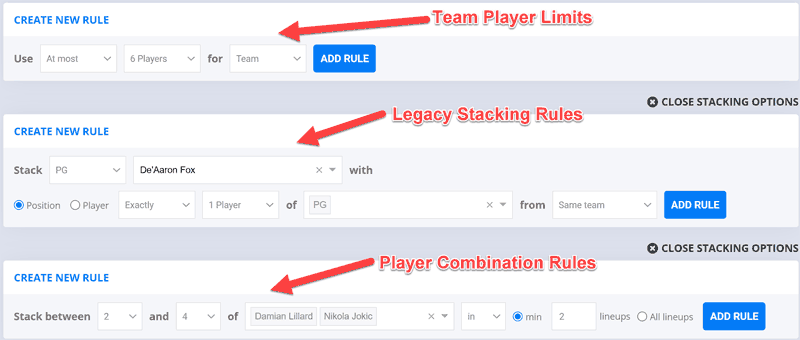 All of these features combine to make the Domination Station a powerful and versatile NBA lineup optimizer. Here you see all of the basketball metrics available in the interface.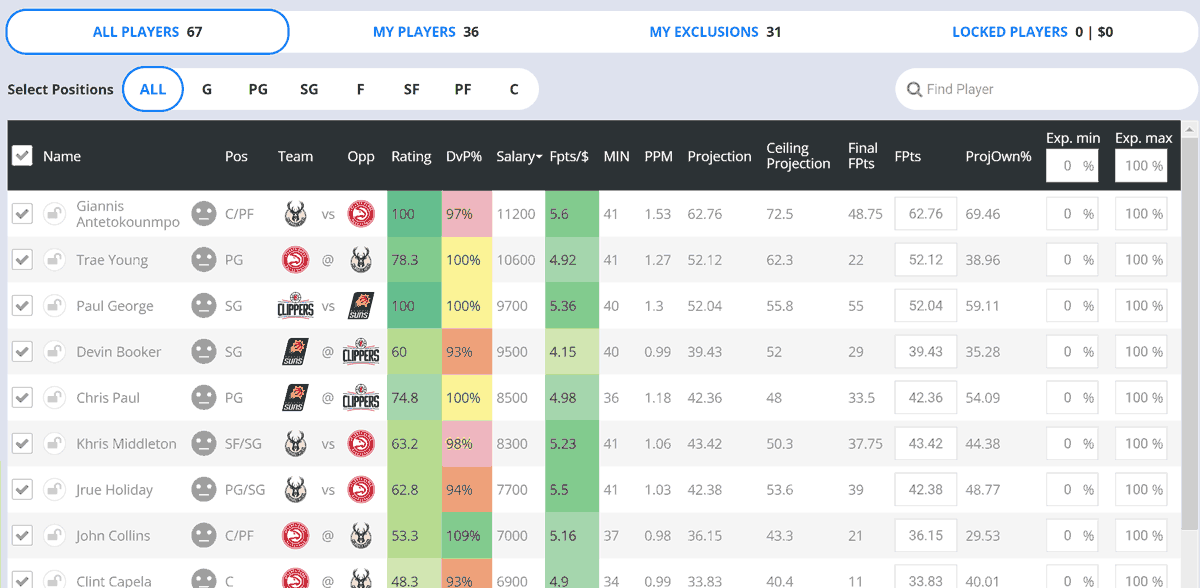 DFS Army's disciples have used their NBA optimizer with impressive results. Just check out the success stories (and interviews with the winners) on their Wall of Wins page.
$1M FanDuel Winner
9/29/19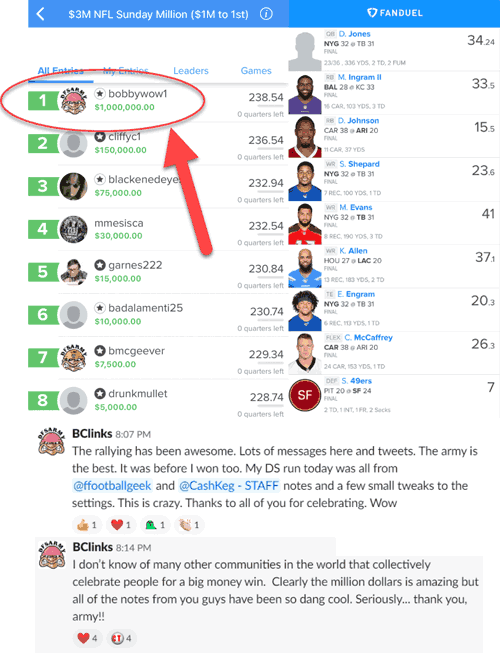 $100K DraftKings Winner
11/21/21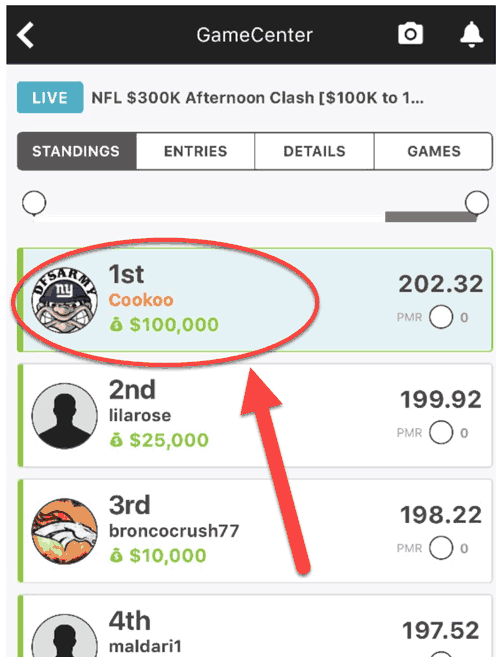 Right now you can get a 10% discount on any DFS Army plan by using the coupon code: CHEATSHEETWARROOM. You can also get an entire month free if you take advantage of their sign-up deal.
Draft Dashboard's Optimizer is one of many NBA DFS tools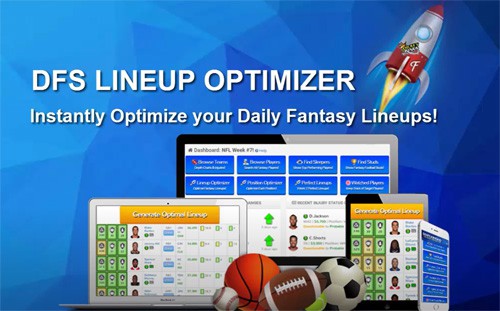 Draft Dashboard is another daily fantasy development company that invests heavily in a suite of complementary projection tools that help streamline their NBA roster optimizations. Although their site lacks the social aspect of building basketball lineups that DFS Army has adopted, it's an excellent optimizer for players who don't need active coaching.
Unlike some sites that advertise their ability to generate high-paying lineups, these guys openly admit that luck plays a part in daily fantasy sports. They make clear that their mission statement is to help you make better decisions when building your roster (not spoon-feed you guaranteed lineups).
NBA Position Optimizer lets your prioritize players
If you're strapped for time, you can jump right in and use Draft Dashboard's NBA lineup optimizer tool to generate up to 150 unique basketball lineups. But most players start the roster-build process in the NBA Position Optimizer tool.
The purpose of the Position Optimizer is to help you identify the best basketball plays for a particular slate of games. It showcases the top DFS prospects (by position) by utilizing Draft Dashboard's DashRank™ projection to emphasize the players expected to produce significant fantasy points.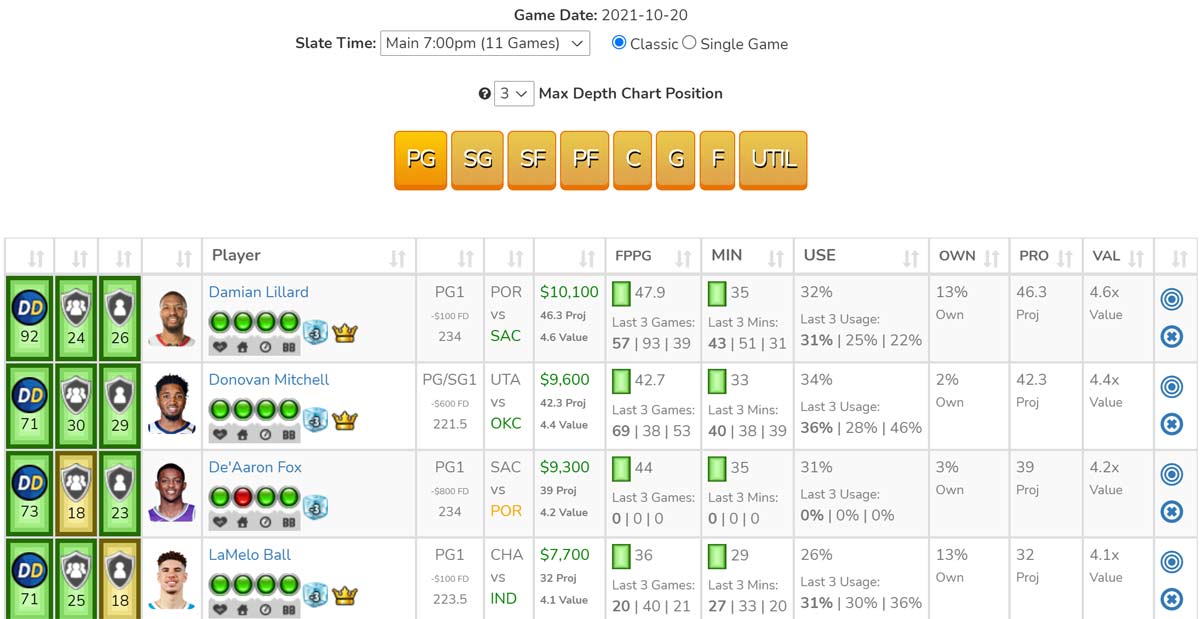 Use this tool to select players you want the NBA optimizer to prioritize when generating lineups. You can also specify players that you want the optimizer to exclude (for instance, late scratches or injury concerns). Here is a list of other relevant B-Ball stats that this tool provides.
Strength of opposing defense
Strength of opposing defense vs position
Injury status
Projected fantasy points
Projected salary per fantasy point
Performance in last 3 games
Touches/Snaps per game
% of leagues owned
% of leagues started
Relevant news
Now that you've selected your favorite NBA players for a specific slate, you're ready to start generating your NBA lineups.
Draft Dashboard's NBA Lineup Optimizer
Because you prioritize and research DFS players in the Position Optimizer, Draft Dashboard's NBA daily optimizer is much simpler compared to other tools. I enjoy this streamlined approach because it ultimately makes the lineup building process much faster.
The optimizer interface is straightforward but has some unique features. One of my favorites is the ability to upgrade roster spots from inside your lineup builder.
This feature looks for player swaps that will increase your projected scoring output while ensuring you stay under the salary cap. Tinkering with generated lineups is also an easy way to increase the chances that our lineup is completely unique.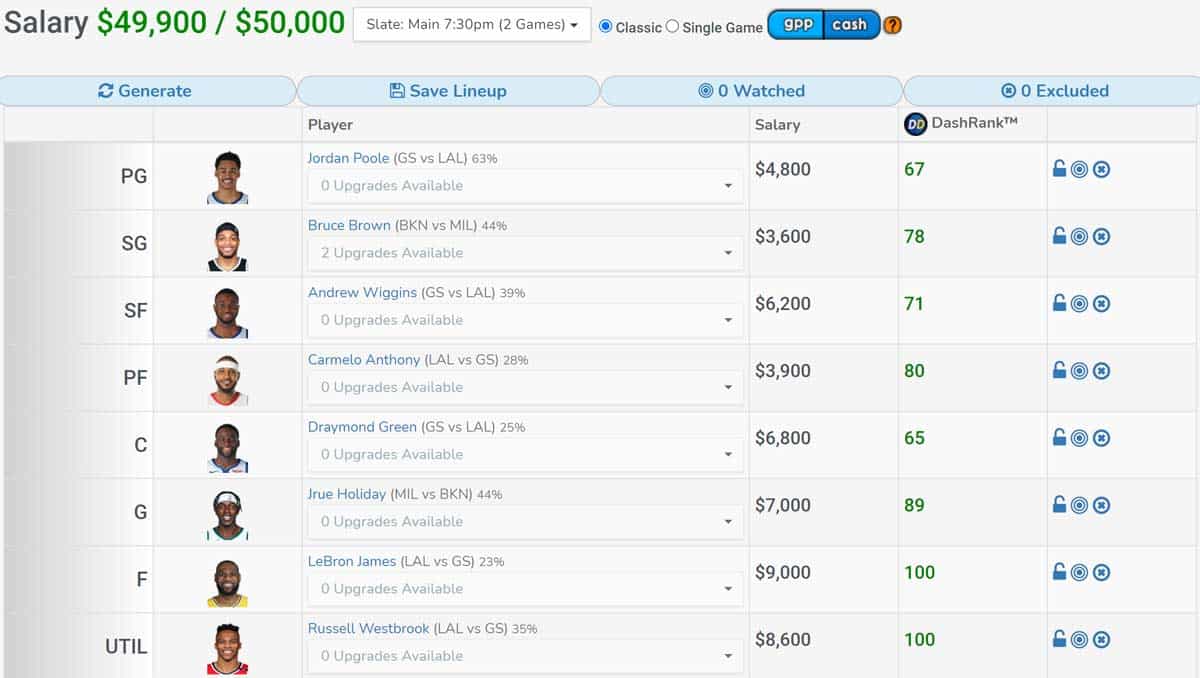 Draft Dashboard has many other NBA DFS tools
The Lineup and Position Optimizers are only 2 of the 15+ NBA DFS tools available to Draft Dashboard subscribers. Some of my other favorites include the Sleepers & Studs finder, Perfect Lineup tool, and Late-Swap Optimizer (crucial for making those last-minute roster swaps).
If you're looking for a comprehensive set of NBA lineup tools, not just a bare-bones optimizer, Draft Dashboard is one of the best. Take advantage of their "first month for $1" offer, play a bunch of contests, and see for yourself.
Simple, Metric-Heavy NBA Optimization – Daily Fantasy Nerd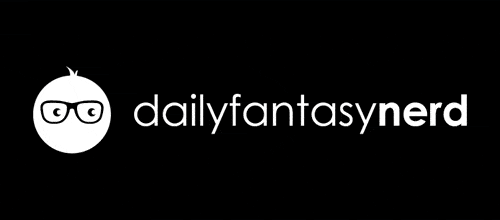 In a Reddit AMA (ask me anything), Daily Fantasy Nerd founder Eric Peng said basketball is the easiest DFS sport to win for beginners to moderate players. The NBA fantasy optimizer he developed aims to give you that edge you need to succeed in basketball DFS contests.
Daily Fantasy Nerd doesn't have the breadth of NBA tools that Draft Dashboard boasts or the support structure that comes with DFS Army. Instead, their focus is on delivering a stat-packed NBA optimizer at an affordable price.
DFN combines their basketball player projections and optimizer into a single tool. Users typically use DFN's projections to prioritize players by either liking, locking, or excluding them. Favorable stats are highlighted in orange, while unfavorable stats are blue.

Once you've evaluated your players, scroll up to the optimizer and generate up to 150 NBA lineups.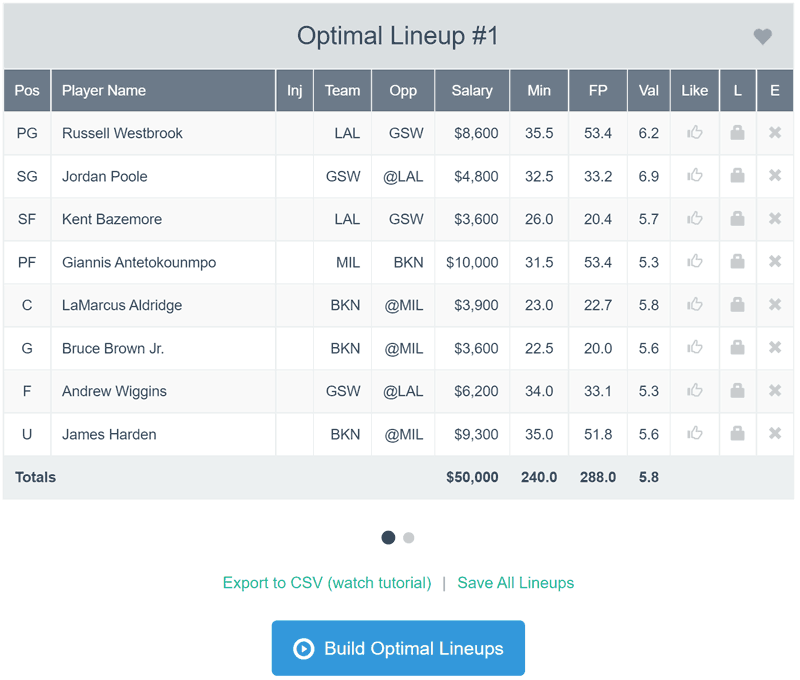 One unique feature at DFN is their support for uploading your own projections to be used by the optimizer. Also, if you want to improve your game and money management, their Bankroll tool will analyze your NBA context results and reveal contest types where you perform best.
Here's a video where they break down how to use their optimizer effectively for NBA DFS.
Their DFS tools have helped players take down some fantastic GPP tournaments, including this user who won over half a million at DraftKings.
??? Congrats to longtime Daily Fantasy Nerd user IamPGM for placing 1st in a bunch of #DraftKings #NFL Week 6 GPPs & winning $522,711!!! ??? pic.twitter.com/CNFaV3NAPI

— Daily Fantasy Nerd (@dfsnerd) October 17, 2017
This user won $100K in a FanDuel NBA guaranteed prize pool tournament.
Congrats to @Alpha_Seeker43 for placing 1st in a #FanDuel #NBA GPP last night and winning $100,000 using Daily Fantasy Nerd! https://t.co/8x8KLdxGc7

— Daily Fantasy Nerd (@dfsnerd) October 25, 2017
Right now, Daily Fantasy Nerd is offering a 7-day free trial for new members. That's enough time to enter a slew of contests and judge their NBA DFS optimizer for yourself.
NBA Optimizer Algorithms & Popular DFS Hosts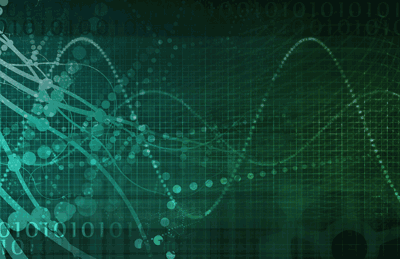 I spoke with the developers of several basketball optimizers to understand how their NBA algorithms vary across DFS hosts. For example, do they determine the optimal B-ball lineups for DraftKings differently than they would for Fantasy Duel?
As it turns out, most DFS software is essentially host-agnostic. In other words, the projection calculations are identical, with the only variables being player salaries and minor scoring differences between hosts.
So if the daily fantasy algorithm software that maximizes player scoring potential also treats host sites similarly, how can you determine which optimizers are best for each of the most popular DFS Hosts?
In this situation, I tend to choose my basketball optimizer based on content production and support. In other words, I want to use an NBA optimizer that has comprehensive support including how to use their tool for specific DFS hosts.
If you enjoy baseball DFS contests, check out our article on the Best MLB Optimizers. There we break down our favorite daily fantasy baseball tools for the most popular DFS hosts.
The Best DraftKings NBA Lineup Optimizer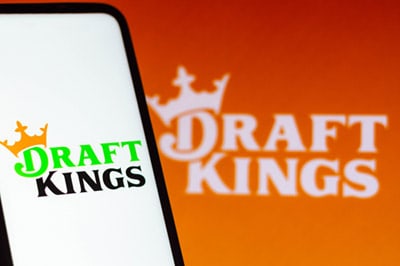 When optimizing lineups for DraftKings, the NBA Domination Station from DFS Army is usually my go-to tool. As a subscriber, I get access to their top weekly DraftKings player picks via members-only podcasts, premium coaching discussion boards, and host-specific instructional videos (among many others).
But how can you leverage this DraftKings NBA optimizer to win more contests?
Here are some of the ways DFS Army goes the extra mile to help you win at DraftKings:
Over-the-shoulder instructional videos on configuring their NBA optimizer specifically for DraftKings
Strategies for taking down big-jackpot GPP tournaments on DraftKings
How-to videos detailing mass game entry using the NBA DraftKings lineup optimizer
Comprehensive NBA cash game tutorials for DraftKings contests
DFS Army even has dedicated, active Discord discussion boards manned by their basketball experts. There they dish out insider info on breaking player news, last-minute lineup adjustments, and guidance on winning DFS basketball contests.
Click the button below to claim your 10% discount on a DFS Army subscription (code: CHEATSHEETWARROOM).
The Best NBA FanDuel Optimizer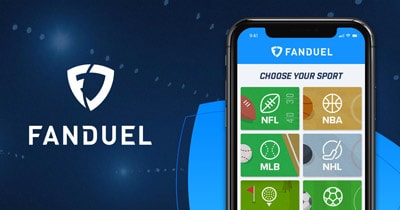 Although I searched high and low, I couldn't find any other site that matches DFS Army's support for FanDuel contests. As such, I had no choice but to award them the honor of top NBA FanDuel optimizer.
Similar to their approach to winning DraftKings contests, DFS Army has the best combination of NBA optimizer and strategy support in the industry. Even daily fantasy veterans would get some serious value from their wealth of basketball knowledge relating to daily fantasy.
Just as with their DraftKings content, you'll find over-the-shoulder video tutorials for every aspect of their NBA FanDuel lineup optimizer. You'll learn to leverage the optimizer specifically toward NBA FanDuel contests to win more cash games and large GPPs.
Use the coupon code CHEATSHEETWARROOM for a 10% discount. Or, if you don't already have an account at some of the more popular DFS hosts, check out their free account deal.
Cheap NBA DFS Optimizer Options for 2023
When it comes to optimizers, you typically get what you pay for (like most things in life). The best tools have a proven track record of success. And understandably, they charge a premium for their services.
But DFS players on a budget will need an optimization tool that is effective yet affordable. Let's examine some cheap NBA lineup optimizers.
FantasyPros' HOF Plan offers a cheap NBA optimizer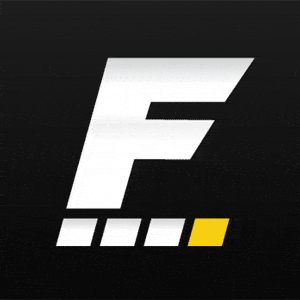 The most popular NBA lineup optimizers typically charge between $30 and $50 per month. And unfortunately, only a few of these services provide discounts for agreeing to long-term plans.
The one exception to this is DFS Army which has some very good deals for seasonal subscriptions.
FantasyPros bucks this industry trend by offering steep discounts on their DFS tools for users who sign-up for a 6 month or 12-month membership. For example, their yearly HOF plan (which includes unlimited access to their NBA lineup optimizer) is discounted by over 60% over their monthly prices.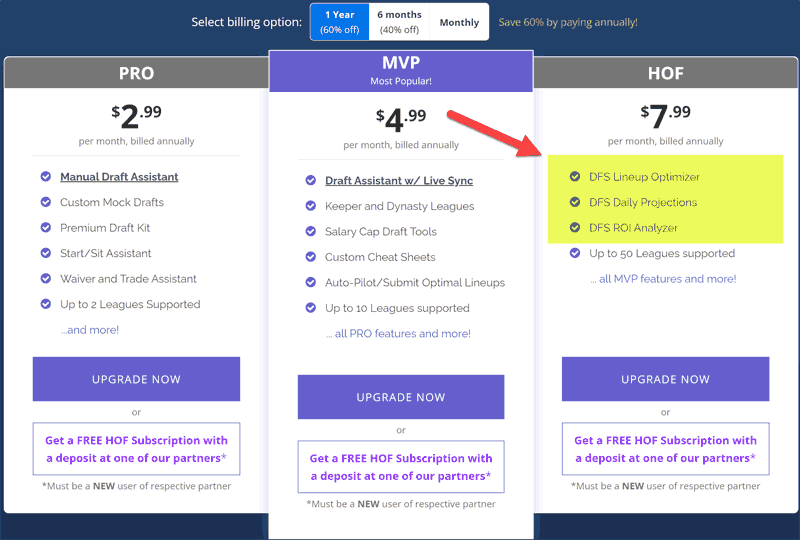 I have reviewed FantasyPros in detail, and I'm a big fan of their seasonal fantasy tools and content. If you're looking to save a few bucks, their NBA optimizer is worth a look. You can even try it out for free!
FantasyLineups offers cheap NBA optimizations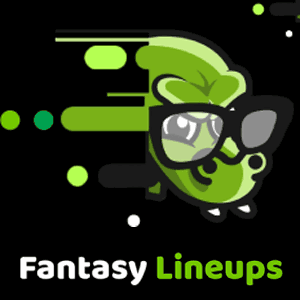 Another new fantasy basketball optimizer in 2023 is FantasyLineups.com. They are a DFS tool start-up that is trying to break into the NBA optimization market.
I've experimented with their NBA tools quite a bit. And while I think they still have a ways to go (their Player Trends and Pro Picks features are still under development), I believe they have potential.
Fantasy Lineups has a slick interface that works best on wide screens (wider is better). They split their NBA optimizer app into two sections: Optimizer and Insights.
The Insights interface provides details on match-ups, depth charts, injuries, salaries, and player performance metrics. On the Optimizer side, you have all of the standard configuration options you'd expect: slate selection, stack options, top players, and more.
To perform NBA roster optimizations on the cheap, you'll need to register for their yearly plan, which comes to $22.99 per month (a savings of about 30% off their regular price). You can cancel at any time.
Can You Generate Winning NBA Lineups for Free?
Nothing in life is free…. Or is it?
Amazingly, when it comes to NBA optimizers, you can actually get something for free (if you know where to look). Some sites let you generate a lineup or two for free, while others offer free 1-6 month subscriptions for qualified users.
Draft Dashboard offers an entire month for $1
While not technically free, $1 for a whole month is about as close as you can get. This sign-up offer from Draft Dashboard is one of the best deals in DFS because their monthly membership price is on the higher end.
I recommend this deal because you can use their NBA DFS optimizer for an entire month to hone your skills. At the end of the month, with a bit of luck, you'll have enough of a bankroll to extend your subscription. You can also check out some draft dashboard reviews if you want a deep dive into their services.
DFS Army's free VIP subscription for one month
DFS Army provides a free month of access to their basketball optimizer ($69.99 value) if you create a new account (and deposit at least $20) with one of their partner sites. It's a fantastic way to try out some new sites and experiment with the Domination Station for free.
If you're new to DFS Army and you haven't created an account at one of these sites, you're eligible for the DFS Army free trial:
RotoBaller – Covers many fantasy sports and provides tools, content, discussion boards, and more.
PrizePicks – Picks over/under on your favorite fantasy starts to win up to 10x your money.
Underdog Fantasy – Simple fantasy contests based entirely on star players.
SuperDraft – Browse contests, create a lineup, and compete against other DFS players.
Monkey Knife Fight – Simple fantasy contests based entirely on star players.
Thrive Fantasy – A daily fantasy sports app for fantasy pros.
OwnerBox – Offers a traditional DFS contest format, but with the ability to swap players.
No House Advantage – A merge of DFS and prop bet formats to deliver a unique daily experience.
DFS Army supports more fantasy sports than any other site. There you get NASCAR DFS picks, daily fantasy baseball projections, and even advice on picking the best Call of Duty players for eSports.
Daily Fantasy Nerd gives new members a free week of access
I reviewed the daily fantasy nerds in a separate article where I broke down all of the benefits of membership. Although they require that you provide a credit card up-front, you can cancel within the first week and won't be charged.
FantasyLineups adds a 7 Day Free Trial
I've been talking with the guys over at Fantasy Lineups and they recently launched their own free trial. All new subscribers will now get to generate lineups for seven days, risk-free.
Just sign-up for a new account, generate some NBA lineups, and see how you do. If you cancal in the first seven days, you won't be charged a dime.
Up to 6 months of FantasyPros' fantasy basketball optimizer access for free
If you think one free month of optimizer access is fantastic, you'll love this deal from FantasyPros. If you sign up for a new account at Yahoo DFS (or make a deposit at DraftKings or FanDuel), FantasyPros will give you [up to] 6 months of access to their best package: the Hall of Fame subscription.
The Hall of Fame subscription is their premium service that includes access to all of their daily fantasy sports tools, which includes their NBA lineup optimizer.

Daily Fantasy Fuel is a free nba optimizer
Daily Fantasy Fuel is a site that offers free (but ad-heavy) NBA lineup optimizations. Their basketball DFS tools are sound, but you have to wonder about the efficacy of an NBA fantasy lineup optimizer that is free to everyone.
Winning big at NBA daily fantasy means constructing unique and high-performing lineups. But if you're entering lineups generated by a free NBA lineup optimizer (without spending the time to customize them), you can be sure that many other DFS players will be submitting the exact same rosters.
NBA Optimizer
Sign-Up Deal
Rating
Stacking
Custom Projections
NBA Contest Hosts

1 Month for $1

Not Supported
Not Supported
DraftKings, FanDuel

1 Month Free (terms)

Coupon Code:

CHEATSHEETWARROOM

(10% off)

Supported
Not Supported
DraftKings, FanDuel

7-Day Free Trial

Not Supported
Supported
DraftKings, FanDuel, Yahoo DFS